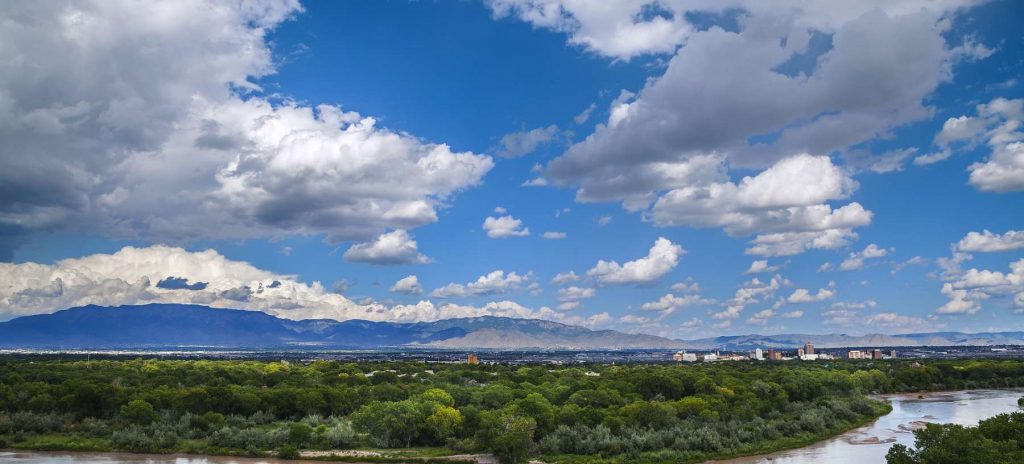 The New Mexico Prescription Monitoring Program (PMP)
is a web-based electronic database that aids in the reporting of dispensed controlled substance and gabapentin prescriptions.
Our Mission
To provide practitioners, pharmacists, and other authorized users the ability to review a patient's controlled substance and gabapentin prescription history, and assist in the prevention of diversion, abuse, misuse, and drug overdose deaths associated with controlled substance prescriptions.
Haven't found what you're looking for?
View Our Frequently Asked Questions by Category