Appriss Customer First Center provides 24/7/365 customer service for most issues.
If Appriss is not able to assist with your request, or if you have problems with registering your PMP account, please contact the NM Board of Pharmacy Prescription Monitoring Program staff Monday through Friday 8 am – 5 pm, at nm.pmp@state.nm.us, or 505-222-9847.
Common account related issues are discussed below:
How to Log In
Your username is the email account you registered This is not case sensitive.
Your password is case sensitive.
How to Change Your Account Information
You can update certain things on your account by clicking your name in the upper-right corner, then clicking "My Profile". Review and update this information as necessary then click "Save Changes".
If you need to update your Employer, you will need to contact the NM BOP at pmp@state.nm.us or by calling 505-222-9847.
How to Change Your Password Once Logged In
You can change your password at anytime once you're logged in by clicking your name in the upper-right corner, then clicking "Password Reset". Enter your current password and new password, then click "Change".
How to Reset Your Password
If you cannot remember your password, you can reset it on the main page (https://newmexico.pmpaware.net) and follow the three steps below:
Step 1 – Click "Reset Password"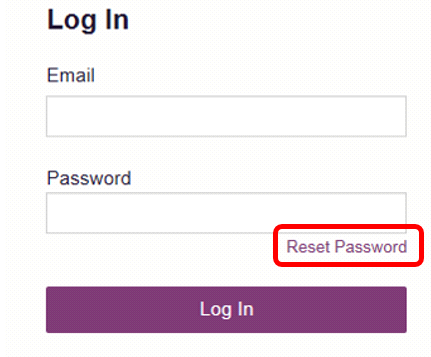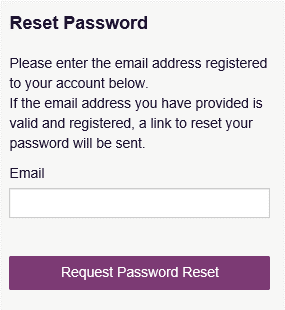 Step 3 – Access your email account, find the email from no-reply- pmpaware@globalnotifications.com with the subject line "PMP AWARxE: Forgotten your password?", and click the "Reset your password"
Step 4 – Enter your email and your new password.